Frontier Landscape is a leader in the landscape services industry.  We have been in business over 30 years and provide grounds maintenance services to over 2500 corporate, commercial, and government customer locations in the Washington DC metro area.  We service clients with multiple locations in Virginia, Maryland and DC.  In addition to grounds maintenance, we provide landscape installation, irrigation/lighting installation, and snow removal.
We are proud to be a trusted partner for many of our Government's parks, headquarters and landmarks in the DMV area. Knowing how many visitors come to DC and expect to find pristine conditions, we deliver the highest level of service with our lawn care, grounds maintenance and landscape installations. Many of our government clients have been with us since we began, back in 1986!
Photo Gallery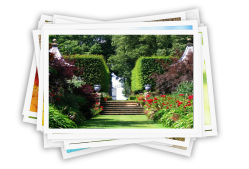 We are so proud of what we do! Check out some of our recent work on Facebook. We continue to update so check back frequently!
View Photos